The Danish Scheme: The Repatriation of British Prisoners
of War through Denmark at the end of the First World War
Between 11 November 1918 and mid January 1919 almost a quarter of the British Prisoners of
War (POWs) held in Germany were returned to Britain via Denmark and the Baltic ports. The
operation became known as the 'Danish Scheme'.

Film "Return of the Interned":
"Scottish moving picture news, return of the interned"
The "Ficaria" and the "Primula" arrived at Leith on Thursday 28.11.1918, having left Copenhagen on the 25'th.
The passengers were 609 civilians, former Ruhleben internees and some women and children.
The "A.P. Bernsdorff" and the J.C. La Cour" arrived on Saturday 30.11.1918 having left Copenhagen on the 27'th.
The passengers on "A.P. Bernsdorff" were 300 civilians from Ruhleben, including a group of coloured musicians, and 300 soldiers, ex pows.
The passengers on the "J.C. La Cour" were 400 pows mainly from internment in the Brandenburg area.

All 4 ships were part of the D.F.D.S. fleet.
--------------------------------------------------------------------------------------------------------------------------------------------------
Newly added
Ea Dinesen en krigsgudmor
En bemærkelsesværdig en af slagsen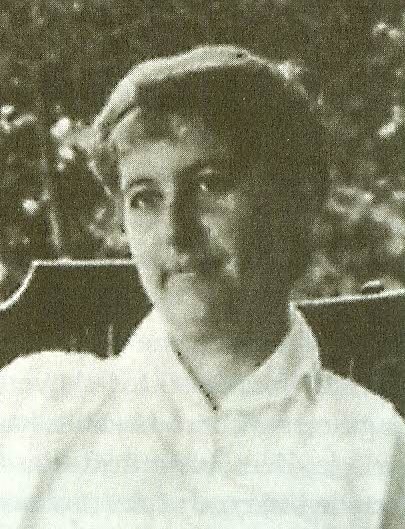 klik på teksten for at læse artiklen:
Mon der ikke skulde findes nogle af "Vores Damer"s læserinder, der vil hjælpe mig med at korrespondere med sårede, fangne og internerede soldater
fra så at sige alle lande, der er inddragne i Verdenskrigen? Det består egentlig kun at sende små prospektkort, billeder eller hilsner fra Danmark
(de går portofrit) til disse soldater, for hvem selv den mindste hilsen er en stor opmuntring og glæde. "Disse breve gør dette triste liv mindre trist for os"
skriver en belgier til mig. Men sender jeg brev til en, får jeg svar fra 10.Nu har jeg ikke flere bekendte at ty til -! Mon ikke "Vor Damer" vil hjælpe mig.
Alle adresser fås hos mig ved skriftlig eller telefonisk henvendelse.
Ea Dinesen, Rungstedlund
--------------------------------------------------------------------------------------------------------------------------------------------------
News and updates:
11-08-2018 Ea Dinesen, en krigsgudmor - tilføjet Artikler
30-07-2018 From Dänholm to repatriation and Home – Appendix B - English added
27-12-2017 Quedlinburg men's camp - Christmas in Denmark - English added *** updated 16-01-2018
30-11-2017 From Dänholm to repatriation and Home – Appendix A - English added